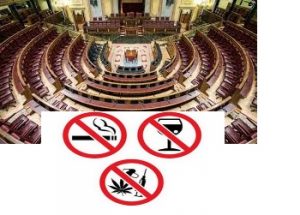 Rumors of drug use of Spanish politicians are constant in recent years. Sometimes they have simply been attacks to discredit an opponent but sometimes some actions, tics, sweats ... suggest a use of illegal drugs by any political. For this reason, from now on they will be carried out surprise checks of alcohol and drugs to all persons holding public office.
Citizens are entitled to know if the political class is in full physical and mental conditions. From a town councilor to the Prime Minister, this measure will also affect the thousands of positions of trust that exist in the different institutions.
This practice is very common in the United States, Australia or the United Kingdom, to give some examples. It is normal that if we have the right to know the asset declarations of politicians, We should also know their health status and, mainly, a possible addiction to drugs that can affect your work. If random checks are made to drivers, should also be able to make public figures with great responsibility and impact on society.
The move has come as a surprise and some people are rethinking going on lists of upcoming elections scheduled for next May.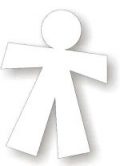 Ibiza-Click.com
IBIZA'S MOST VISITED CULTURE AND LEISURE SITE
Rumors of drug use of Spanish politicians are constant in recent years. Algunas veces han sido simplemente ataques para desacreditar a un oponente pero otras veces…