PROGRAM XIX DAYS OF POPULAR CULTURE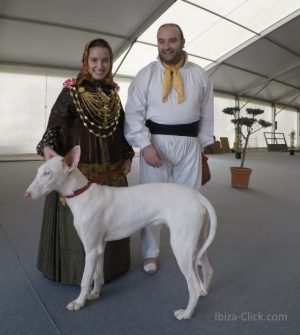 It has presented the program of the XIX Conference on Popular Culture Pitiusan, a cultural event by the Federation organizado Gang Dance and Popular Culture on Ibiza and Formentera, and with the collaboration of the Consell d'Eivissa and the Institut d'Estudis Balearics. This year, the central theme of this conference is' The jewels of our cultural heritage'
The program includes eight -all these conferences will be held at 20:30 hours in the hall of the building of the former Consell Insular, at Bes, 9-, two excursions, as well as a tribute to relevant people in the pitiusa popular culture and presentation of a book.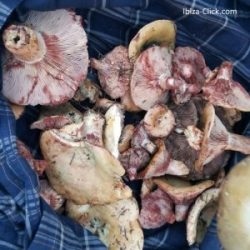 The days begin on Thursday 7 March with the conference 'Lagartijas and islands' in charge of Antonia Maria Costa Cirer, and then talks about 'traditional Beekeepers will be held in Eivissa' (day 8 March), 'Native breeds' (14 March), 'Lichens Pitiusas and their use as biomarkers' (15 March), Ibizan dog' (22 March), 'The bird Eivissa and Formentera: traditional knowledge to the charms of observation' (23 March), 'Threatened endemic flora of the Pitiüses' (28 March) and the "pebrassos" and other mushrooms. Knowledge, customs and habits' (29 March).
Two excursions complement the activities program. The first takes place on Saturday 16 March to meet lichens Eivissa. The second, Saturday 30 March to see the natural and endemic vegetation. In both cases, excursions for a whole morning and have a registration fee of 5 EUR. In addition, on 23 March to the 21:30 hours will be paying tribute to the Sisters of Can Gibert and book Days of Popular Culture year will be presented 2018.
Ibiza-Click.com
IBIZA'S MOST VISITED CULTURE AND LEISURE SITE
Se ha presentado el programa de las XIX Jornadas de Cultura Popular de las Pitiüses, un evento cultural organizado por la Federació de Colles de Ball i Cultura Popular d'Eivissa…