THE KING OF HAVANA IN COAIB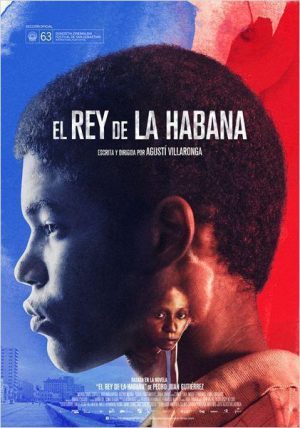 The Friday 15 November, at 19:00 hours Agusti Villaronga film director presents the screening of his film King of Havana, Broner in the area of ​​COAIB (Official College of Architects of Baleares), in Dalt Vila.
This activity, Presented by Carles Fabregat, It is part of the activities of the photographic exhibition Cuban Color, of Maximum followed.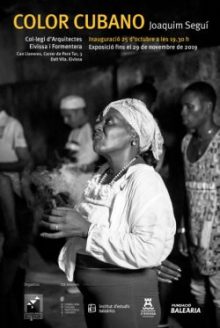 First it was a book 130 images with texts as a story told the history of Cuba who discovered Segui on their trips between 2015 and 2016. An island at the crossroads where society are mixed, street scenes, Santeria and even Fidel Castro's funeral, that caught the author in Cuba. These images were asking to be shown to the general public and the exhibition was born, which it was presented at the Museo Casa de Africa in Havana and now we can enjoy in Ibiza.
The film, Cuba puts us in the years 90. Tras fugarse de un correccional, Reinaldo tries to survive on the streets of Havana. hopes, desencantos, ron, good humor and especially hunger, They accompany him in his wanderings, until he meets Magda and Yunisleidy, also survivors like him. The arms of the one and the other, will try to evade moral and material misery that surrounds, living up to the limit love, the passion, Tenderness and sex more impudent.
King of Havana
With the presence of the director Agusti Villaronga
COAIB
Can Llaneres
C / Pere Tur, 3
Dalt Vila
Ibiza
Free entrance
Ibiza-Click.com
IBIZA'S MOST VISITED CULTURE AND LEISURE SITE
The Friday 15 November, at 19:00 horas el director de cine Agustí Villaronga presenta la proyección de su película El rey de la Habana, en el Espai Broner…