MENTAL HEALTH CRISIS FACING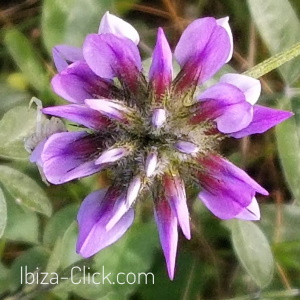 In these times of crisis and social unrest caused by the coronavirus Covid-19, It is essential to devote more attention to our mental health. Throughout the Spanish territory, Also on the island of Ibiza, selling masks, gels and toilet paper has soared. Many people, without being hypochondriacal, Hypochondria acquire behaviors: They buy and even steal masks and loaded with provisions in their nearest supermarkets.
They are common, Following these events, reactions such as feelings of sadness, concern, Loss of sleep, anger, discouragement, fear, helplessness, stress or anxiety. there is nervousness, increased heart rate, alterations in respiration, or significant changes in the intestinal flora. All these factors can damage our mental health.
rtidumbre work before the imminent arrival of the tourist season to our islands can also have a direct effect on many people who face stress and anxiety caused by declining revenue, job insecurity or increased workload. Of course this crisis can have a very negative impact on vulnerable population subgroups, as those with pre-existing mental disorder, low socioeconomic status or unemployed people.
It is the recommended all keep control of our emotional state, and increasing doses of patience as far as possible. We must avoid distress, panic or fear when we need to keep in control of our actions. To do this, the best thing is to neutralize the negative information that triggers anxiety states and a positive attitude to those around us.
Ibiza-Click.com
THE PORTAL OF CULTURE AND LEISURE IN ONE CLICK
In these times of crisis and social unrest caused by the coronavirus Covid-19, It is essential to devote more attention to our mental health. Throughout the Spanish territory, also in…