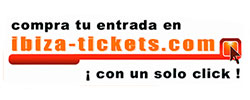 ¿Organiseert un event? van 2007 het portaal Ibiza-Tickets.com Het biedt tickets van de belangrijkste gebeurtenissen in Ibiza: concerten; fiestas; sportevenementen; festivals; bioscopen; musical; theaterproducties ...
Het is het belangrijkste ingrediënt voor het succes van een evenement gehouden op het eiland te garanderen.
Wij bieden programmeurs gebeurtenissen nodig om duizenden gebruikers tool die tickets gemakkelijk kunnen verkrijgen bereiken, comfortabel en veilig, in één klik.
es Responsive. Het kan worden gebruikt op elk apparaat: notitieboekje, pc, tablet, mobiele telefoon ... We kunnen alle benodigde tarieven bieden voor elk van uw evenementen: verlaagd, voorverkoop, VIP, studenten, senior, werklozen ... of stel quota in voor elk van de gecreëerde tarieven en creëer zelfs gratis of groepstickets.
U kunt kaartjes krijgen voor de volgende plaatsen of evenementen op Ibiza: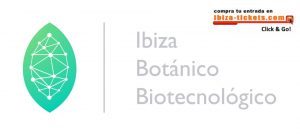 Maak van ibiza-tickets.com de officiële ticket van uw evenement!
excursions.ibiza@gmail.com
Tel. + 34 619 281862
Ibiza
Ibiza-Tickets.com
KLIK & GAAN!