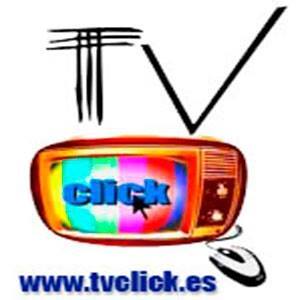 From 2008 TvClick.es It emitted from Ibiza to the world via the Net. With a varied program where raw culture and leisure.
In these 10 years have been issued talk shows, sports, musicals, Now news ..., with responsive design, It adapting to new technologies and can also be seen streaming from formats such as tablets or mobile phones.
TvClick.es programming continues in the line of Ibiza-Click.com portal and offers the most comprehensive information and entertainment culture of the island, with focus on interviews with writers or artists, documentaries and reports on the corners, customs and traditions.
Not forgetting one of the most successful spaces: Ibiza-Chef tv, where gastronomy is particularly important. From here monitoring the development of the most representative dishes of the Pitiusas it is done, from the most popular restaurants.
Music has also been, and will continue to be, one of the highlights of programming TvClick, relay with summaries of musical events, interviews, concerts…
TvClick.es
The first television Ibiza ...
... that emits through Internet