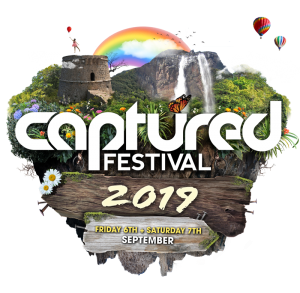 Captured Festival, the great annual event for lovers trance in Ibiza held again this season in the spacious outdoor enclosure of Benimussa Park in San Antonio.
The trance festival unique outdoor the island is celebrated this year Friday 6 and Saturday 7 September of 2019, on both days of the 16:00 hrs..
The Captured Festival returns for the seventh year to his spiritual home, White Island. Welcoming the incredible abandoned the mountains of Benimussa of Ibiza zoo, el Captured ofrece una única y encantadora presentación del trance durante las noches de este verano.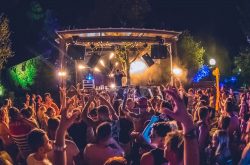 A great celebration for dancing without stopping and make many friends in spacious surroundings, isolated and full of vegetation and crannies in which to lose, donde encontrarás un delivered public and full of good vibrations.
In the Line Up de la cita se encuentran algunos de los Djs más destacados de la escena trance y progressive international. El cartel completo incluye a grandes iconos del género como Ferry Corsten, John Askew, Will Atkinson, Menno de Jong, Solarstone, Sneijder, Orchid, Matt Hardwick and many more.
With an international lineup, Captured lunges forward thinking in their GRADATION scenario sounds like Tree House. Disgruta del festival entre un escenario hedonista que te quitará el aliento mientras Captured te lleva a través de una aventura sensacional de hermosas melodias.
Do not miss the Festival Captured!
By: Michelle Torres
Ibiza-Tickets.com
CLICK & GO!
Captured Festival, la gran cita anual para los amantes del trance en Ibiza vuelve a celebrarse esta temporada en el espacioso recinto al aire libre de Benimussa Park en San Antonio. El único festival de trance…